Brand Managment
Logos – Corporate Identity
Catalogue – Brochures – Newsletters
Desktop Publishing – Exhibits/Displays
Package Designs – Product Illustration
Magazine Ads – Newspaper Ads
Direct Mail – Promotional Campaigns
Television Ads – Video – Internet/Web Creative
Industrial & Graphic Design
Custom Clip Art & Templates for all applications
Infilm & Marketing Association for movies
Media Buying
PR
Events
Print shoots(including photographer/Models/Stylist/Studio)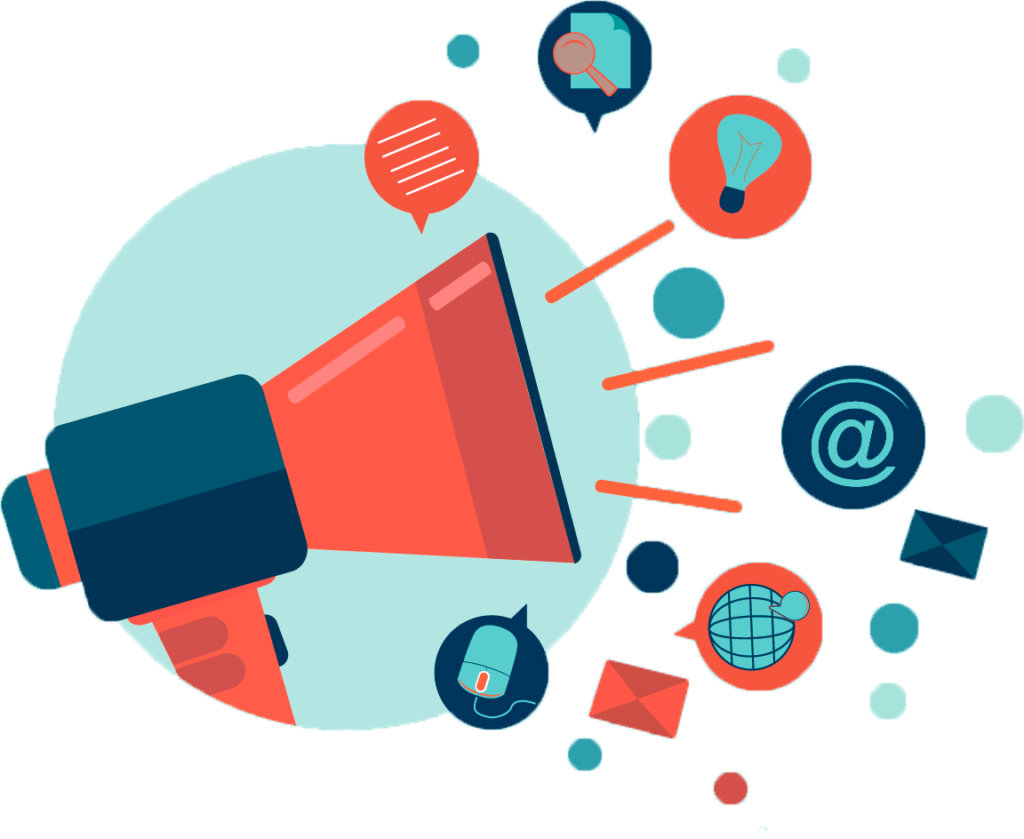 AUTHENTICITY IS INFLUENCE!
WHY BRAND MANAGMENT ?
Celebrity endorsements are one of the most prominent and successful means of advertising that have been giving an emotional connection to the products/services. We at Rathod know who fits right for your brand, thus offering you to observe a value-driven means of celebrity endorsements.